The Professional Solution to Your Property Maintenance Needs
Tailored, personal service
We listen carefully and adapt to your individual situation and requirements.
24/7 call out
Our services are available when and where you need them.
Expert, well-equipped team
Great training and the right equipment means we're ready to handle anything.
"We Don't Cut Corners, We Clean Them..."

Founded in 2015 by industry professionals, Complete Cleaning and Clearance is proud of its reputation for providing a reliable, fast and thorough service. Our small, dedicated team has the training and equipment to meet almost any property maintenance need, from hazardous waste removal to routine grounds maintenance. Our clients include: - housing associations - NHS and local councils - property and block managers - owners of commercial and private properties. Whether you need regular maintenance work or a one-off problem to solve, contact us to chat through your requirements.
Contact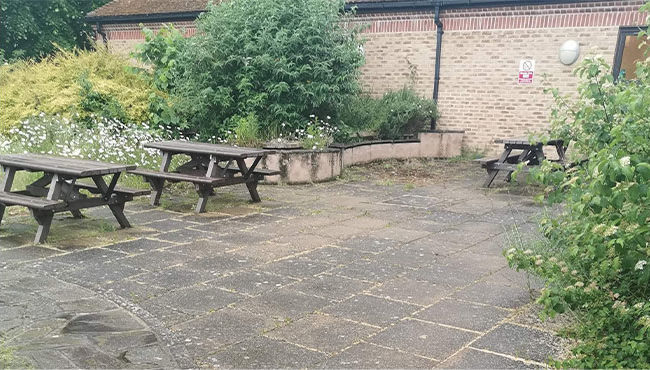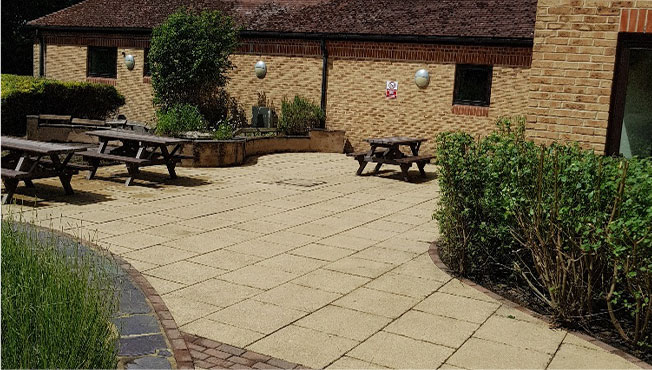 Services
What our clients say...










Where we work
We work with customers throughout Oxfordshire — including Oxford, Bicester and Witney — as well as in Berkshire, Wiltshire and London. If you need our services but you're unsure whether we can cover your area, it's always worth getting in touch.